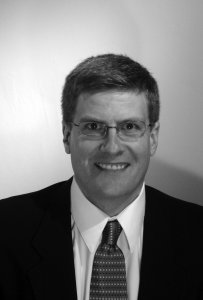 Mark Carr and Octavio Sacasa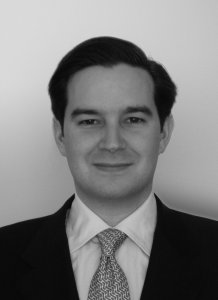 Photos: CMG Partners
Competition for Latino retail banking customers and the number of players competing for those customers is increasing, according to a 21-page white paper published by CMG Partners last month. In "Innovative Approaches to the Hispanic Retail Banking Market How retail banks are capitalizing on the Hispanic market opportunity" Mark Carr, partner, CMG Partners, and Octavio Sacasa, manager, CMG Partners, the authors of the white paper, address the issue.
The 2008 report, with 14 color graphics, looks at Latino identity and acculturation; differences between U.S.-born and foreign-born Hispanics; location of the Latino population and recent domestic migration patterns; economic power; players in retail banking and qualitative competitive analysis of 11 companies; a possible Hispanic lifetime model for banking; segmentation and related issues including remittances; and opportunities and challenges.
To reach their conclusions, Carr and Sacasa conducted secondary research and analysis of existing data sources, including the U.S. Census. They also based their conclusion on a 2004 white paper authored by Blair Kendall, former director, CMG Partners, and Carr; and the experience of their firm and team members working on initiatives in the Hispanic market.
source: HispanicMPR